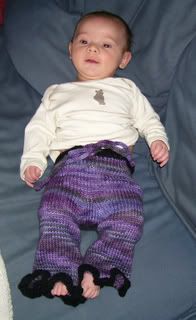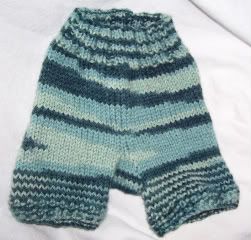 A combination of not finding the right fold for terry squares and Hobbit number 2 being in a phase of power poo's at the moment I've had to knit some more nappy cover
s as the ones we had weren't drying quickly enough.
Got a few more replacement seeds done today, sweet peppers, chilli peppers and chives. Managed to evict some rogue snails from the greenhouse as well. Stakes for tomato plants started.
Chickens are taking well to being trained with bread crumbs lol